---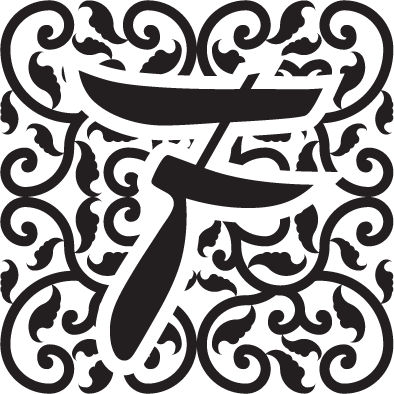 Do you know it is very easy to create a fashionable plus trendy appearance by just wearing a delicate and elegant ring? Moreover, The ring is a very compact form of the jewel, with its dimensions determined by the size of the finger and thus confining the maker to work on a miniature scale.
So, In this post, you can discover some of the top favored rings that everybody loves. Let's explore them out.
#1. Minimalist rings : First of all, for many of us, the casual outfits are an everyday thing so it is important to be able to style your look in a way that will stand out from the crowd. Adding some minimalist designed rings that will instantly refresh your looks and give a modern touch to your outfit.

These thin bands are great for any day or any occasion because of their simplicity and minimalism.
#2. Bold statement rings: We love big rings because they are all we need to top off our look. No matter what outfit you are wearing, the ring is always there for you to make a statement.

Wearing a bold statement ring will give you a sense of confidence and it is a great conversation piece that will definitely get a lot of compliments as well.
#3. Stackable rings : One of the biggest crushes in the world of fashion rings is the stacking trend that we absolutely love. Why we love it? Because It looks so original and out of the ordinary. Plus, you can always purchase a set of stacking rings that you just need to place on your fingers and you are simply ready to go. You can style these delicate rings with some midi rings to create a very fashionable stacking style. This kind of rings are great for casual, romantic, girly or dressy outfits.
Do let us know in the comments section below, what types of rings you like to wear.
---