---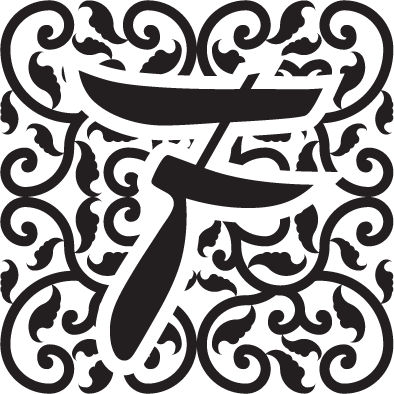 The smiling sun in the shiny sky, over the petals which are beautiful and shy, in life there are astonishing moments which are meant to fly but a real person always keeps them alive.
We wave up in the morning your neurons are charged up to perform the thrilling tasks but with the combination of a calm mind you always end up with something right. There are many things which have their fundamental link with the secretion of some soothing and relaxing hormones.
There are times when our clothes are being judged by people and if they find you comfortable and confident with them then boom, you have unlocked the chance to lead the conversation. So which type of clothes suite best and hold all those characteristics too? Come let's go on a drive to visualize all of them.
Every year designers come up with with their best picks for the summers and their all-time favourite that is the floral print is always in the lead role to outshine the collection.
#Floral Skirt And Top Combination – For a highlighting look you can always go for cross fashion. It is a way in which we come up with a creative combination of dresses. The crop top with the floral skirt can add spice to your look and stays always trendy too!
#Floral Dresses Pair Great With Neutral Colors – To maintain that harmony in your look club your floral look with some neutral colours like red, white, black, nude etc along with the light jewellery that always bring that spark in your look.
#Floral Print Dresses For Weddings – Weddings are the best place to admire other people's clothes but the one who wears something different and attractive get the most from the gathering. The floral dresses for these functions can never disappoint you and always turn up your and everyone's mood.
#Long Ruffle Edged Frock – From years frocks hold fame which is unbeatable and what If we mix floral print with long frock aren't you getting the vibes like nature's fairy? Well, these cool floral dresses are always in trend.
These were the cool designs which can slip undetected into your wardrobe and now you must be having cross-fashion ideas to add beauty to your everyday look. So what are you waiting for go shop for yourself too!
---