---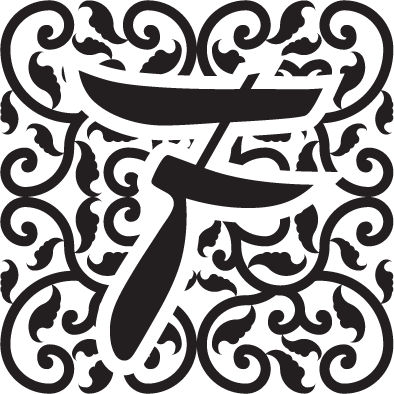 If you are planning to step out for vacations on the beach and are not getting entertained by any thought related to jewellery that can easily bring some mind-boggling changes in your look along with the super sexy bikini dress for which you must be wondering since months then you are going to miss something really attractive.
There are body chains which aren't sequenced in the same bracket as that our normal jewelry are but they are nowhere lacking behind when it comes to ruling trend in our markets. You choose from ample of varieties which can go hand by hand with your swimsuit.
Then how to choose from those astonishing designs to check whether they go with your swimsuit or not? Don't worry this article will surely help you in that.
# Gold and black body chain – Your swimsuit can be more appealing if you wisely choose the colors according to the body chain. Choosing a black swimsuit with golden body chain will always attract eyeballs and same is when you choose light-colored swimsuit then black colored body chain can really turn your look.
# Harness necklace – Forget About It Chain Body Harness and how it's really done! This silver chain body harness has a clasp closure on the nape and on the waist.
# Body chain with anklet – A confident person is always phrased but to develop that confident people can help you by admiring your looks. So how can you be so adorable? Simply add anklet and body chain on your swimsuit to have attractive vibes all around
Body chains are not heavily equipped but can be cool enough to wear at beach time especially the way it fits with the comfort bracket of your swimsuit. So what are you waiting for, go get yourself pairs of body chains and don't forget to flaunt your look.