---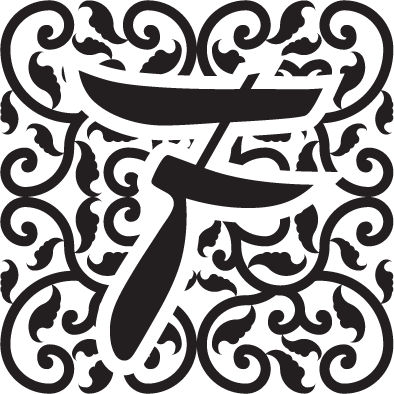 Fashion is like a multi colored or rather a shiny round pillar which rotates in between the world and the designers from all over the world take a part of it and add their own creativity.
This process of extracting plus adding is then termed as a trend. Some people like this trend and others do not so what do they do?
They just rotate it once again choose the best part and let their colourful thoughts flow into their designs. Fashion does not clothe centric but also plays a vital role in accessories too.
One among all the main accessories is the Statement earrings. Earring which gains attention from others by demonstrating bold, original, and unique designs with the help of its innovative designs.So how can you add them to your look? Come let's roll into the trends which go perfect with statement earrings
#Combine your statement earrings with the black outfit – Black always comes up with a class which could be enhanced by adding shiny silver statement earrings and along with that a pastel-coloured handbag can add even more to your look
#White linen boho dress with classic turquoise earrings – A fresh summer outfit and can act as a beachside dress simply by adding turquoise earrings. Add a small clutch for all your necessities.
#Tassel earrings are a great accent to your patterned top – This pattern always reminds of something related to retro and if you really want to enjoy this cool outfit just add these earrings and don't forget to flaunt it with your open hair.
Earrings not only hold the power to control everyone's eyeballs but also can add thrill to your boring outfit so what are you waiting for? Go and choose the best and buy it according to the planned occasion and let everyone admire you for your classy looks.
---