---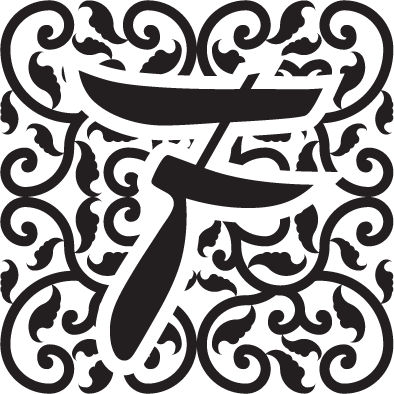 Do you want to add an amazing wow factor to your next party?or
Do you want to be the center of attention at your next party?
You can be the most glamorous one in your party.
Want to Know HOW?
The secret is Statement Necklaces.
You must have felt that statement necklaces are chunky and unique. And this is one of the most powerful reasons that it grabs the attention of everybody around you.

If you look around, you may find a lot of a number of statement necklaces. To facilitate you in the process of selecting the best statement necklace, we have come up with a Five Statement Necklaces that can take your look at the next level.
# Collar: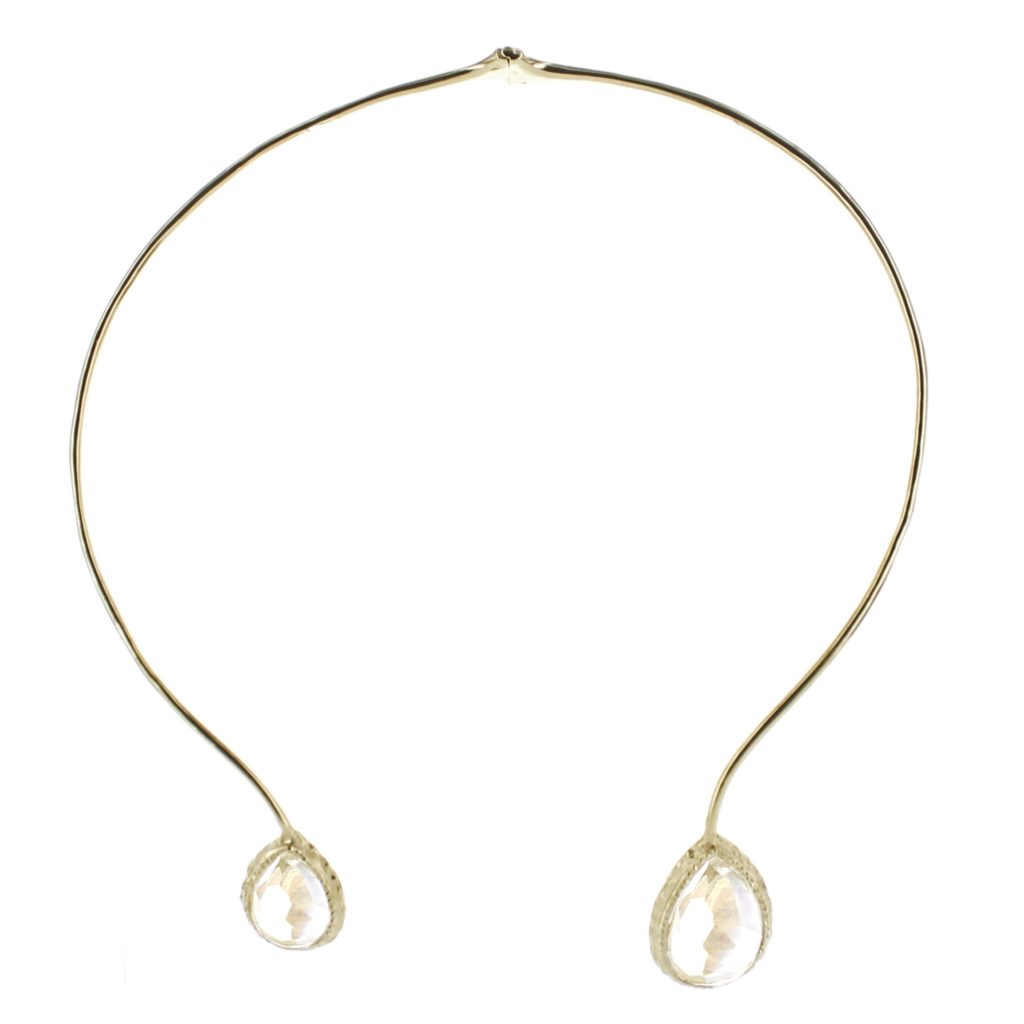 As the name itself suggests, Collar necklaces rest directly above the ​collarbone. Although, there was a time when the term collar necklace was used to describe all the necklaces. However, with the change in time, a collar necklace is not to be mixed with a choker necklace.
# Choker: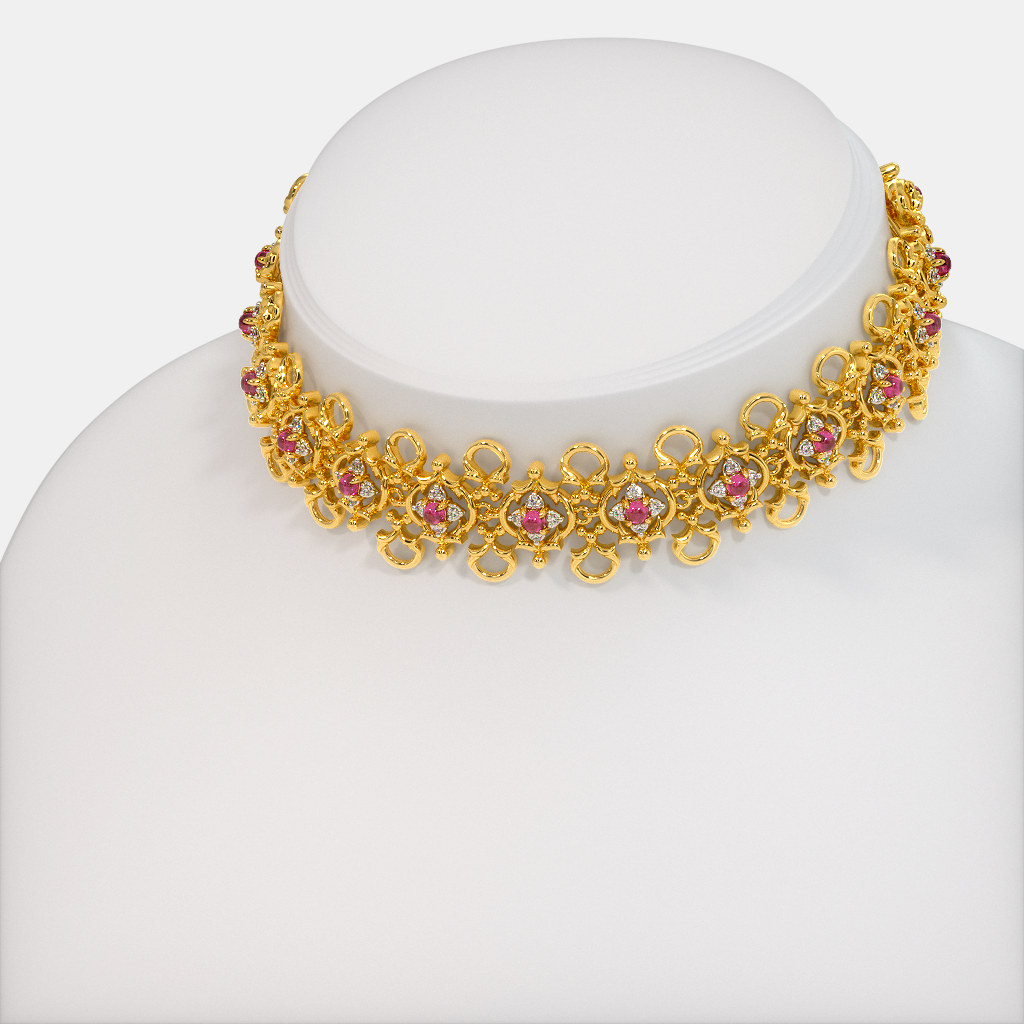 The choker necklace can either sit very high on the neck or just below the collarbone as well.

Also, Choker necklaces are made from a wide range of materials. To name some of them are; Velvet, gold, and ribbon.

For centuries, chokers have been both in and out fashion. But, the significance and premium look a choker necklace offers cannot be declined at all.
# Princess: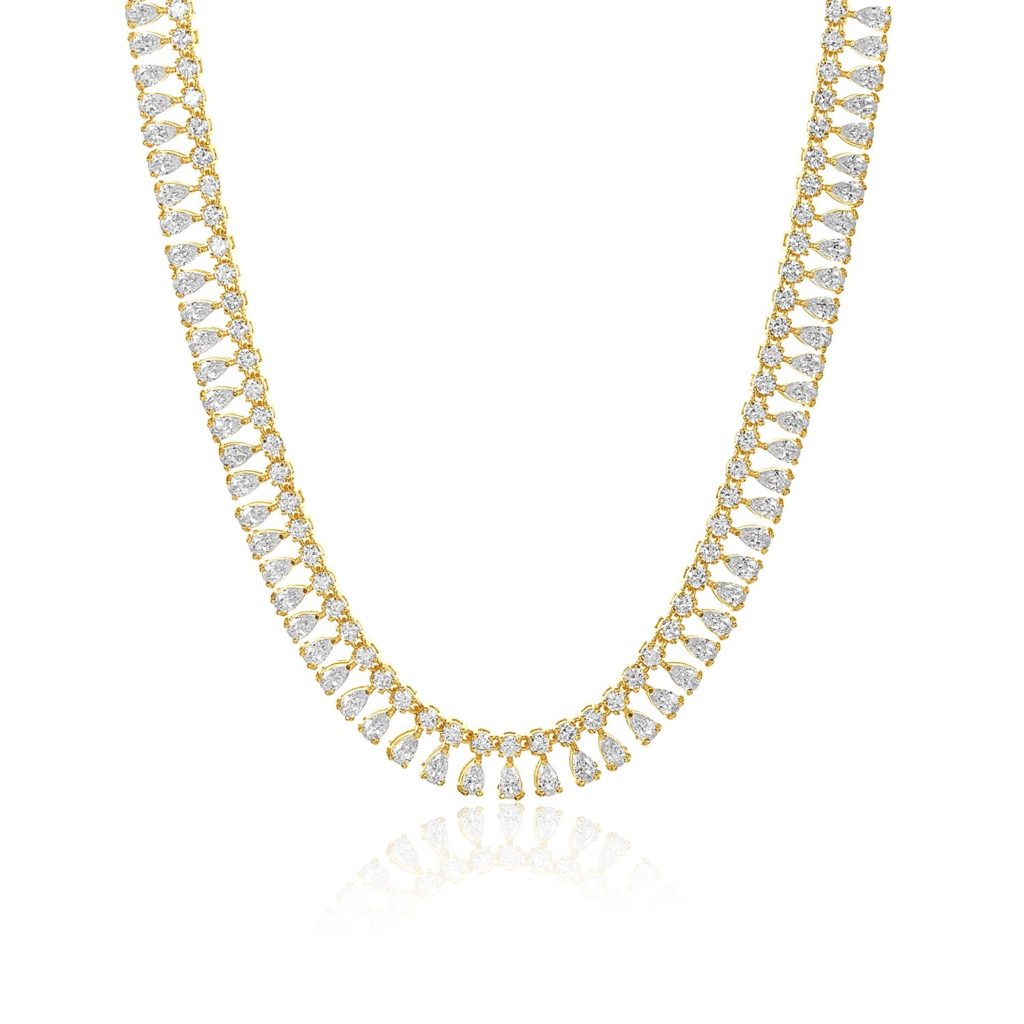 The biggest quality of a princess necklace is that they are defined either by their length or by their style. The length is always longer than a choker necklace but is shorter than a matinee necklace.
You can accessorize your dress with a Princess necklace, then see how gracefully you will look.
# Matinee:
Matinee necklaces are longer necklaces, they are longer than a princess necklace however, they are shorter than opera necklace.
To clarify, this necklace will fall in between the collarbone and the center of the bust.

Style tip: You may use this necklace when you're layering with other jewelry.
# Opera: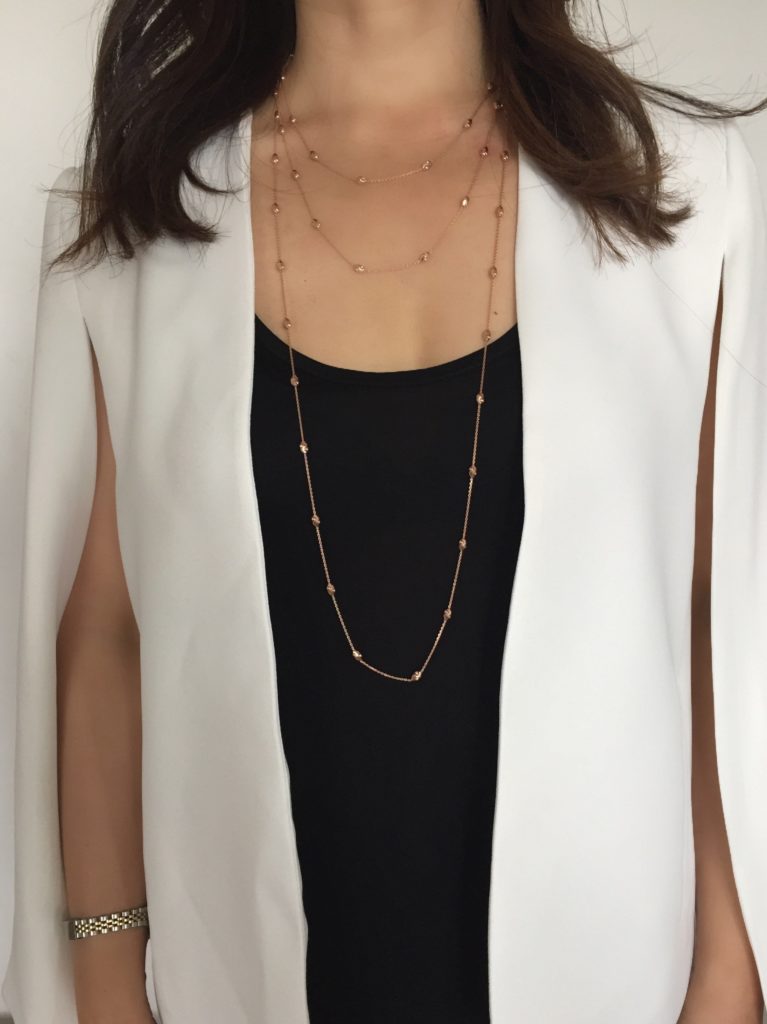 As the name itself suggests, Opera length necklaces are long and versatile. When the opera necklace is worn as a single strand, the necklace should fall below the bust line to give the best look.
Moreover, do you know that some longer opera length necklaces can even reach the bellybutton as well?
The average length of an opera necklace is 30 inches.
Style tip: You can consider layering the necklace with a choker necklace to add some contrast.
Jewelry is something very unique and every person has to adapt according to the event to nail it the next time they dress up. Femnmas offers a wide range of jewelry which can definitely take your looks to the next level. So, Stop waiting. Invest in your looks. Invest in Statement necklace.
For more fashionable tools, stay connected with our blogs and do let us know in the comments section below which statement necklace you are going to wear in your next party.
---