---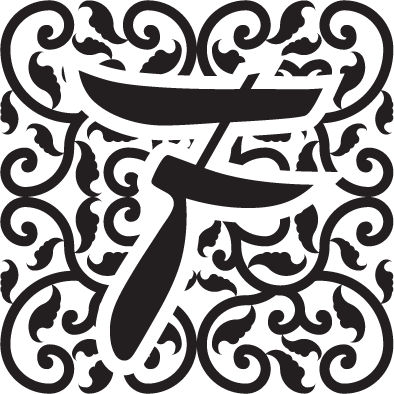 Where the sea meets the moon-shade land can you Listen to the grating roar? Moreover, the addition of the sweetness that the night air holds is remarkable and can easily blow your mind with such calm thoughts but how about if the cold winds were not present? would we be able to turn the moment astonishing as it was before? Not really.
So can we expect those winds as topping to nature which comes up with that satisfying statement of being calm? Nowadays people are more obsessed with dresses rather than buying some cool and highlighting accessories which can easily transform your looks.
Don't have much information about them? No worries come with us to the fashion land of accessories where you can get plenty of them to choose from.
#A pair of sunglasses with a tortoiseshell frame and metallic lenses – Such cool shades are comfortable and perfect to fill the space in between the casual and fashionable look.
#Faux leather satchel – You can detach the shoulder strap completely and stow it in the bag to get a different and evergreen fashionable look. It is available with an adjustable shoulder so you hand it the way you are comfortable in.
#The Luxe of Polki Jewellery – In this people are attracted by the polkis or uncut diamonds embedded in between the golden sheets and therefore throwing more natural shiny and the luminescence effect.
#The Bum Bag – Once a music festival best-loved, and loved for its utilitarian appeal, this '90s staple has refined itself with the remarkable fashion
#Hat – It is something staple in men's wardrobe only right? but you can add them to your regular fashionable outfit to get those classy vibes.
These accessories can easily boost your boring clothing combination and here we have mentioned all the stylish accessories that you might have forgotten to add to your sudden plans outfit. So what are you waiting for? Go and grab them for yourself too.
---