---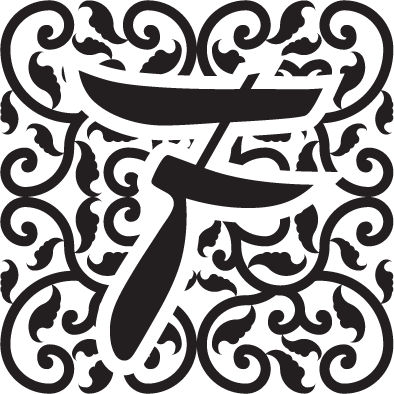 The relation that stars have with the moon, blossoms has with spring and flowers have with butterflies somewhat same bond a women and her ornaments share with each other. Jewellery doesn't only hold the traditional value but hold the power to highlight your adorable smile and melt hearts within seconds.
All ornaments have their own significance but there is one trendy chain that can easily help you to outshine the crowd. It is trendy and can easily help you rock on the beach or at a music festival.
Today I'd like to offer you some DIY body chains
# DIY chevron body – The most superior thing these chains have is that you can design them according to your wish that is whether you add some clasps or rings and customize it the way you and flaunt away the creation of your own thoughts.
# DIY gold body chain – These chains follow the rule of picking, adding and then twisting. The gold plated chains, when are equipped with some vivid peals and then are twisting, fix those pearls making it ready to shine till miles.
# Simple DIY body chain – These chains will drape around your body and can make you feel special by attracting all the eyeballs towards you.
# DIY body chain with coin detailing – These chains are highlighted with the help of the coins which can simply add adorable gipsy-inspired look to your overall look. These round coins can act as a catalyst to complete the fashion statement for you.
These were some body chains which are enough to put that energetic spark to your wardrobe. What you wear and how you decorate it better makes a trend in the fashion world. So what are you waiting for go and buy these adorable body chains and let people follow you and your trend.
---